Import VirtueMart to Facebook
Add a store tab to your Facebook page & convert your fans
One minute automatic import process, no manual steps needed
Boost up your online revenues
Friendly process suitable for anyone – no technical skills required
Get the best Social marketing and statistics tools
Import your store to Facebook for FREE Now!
Supported Platform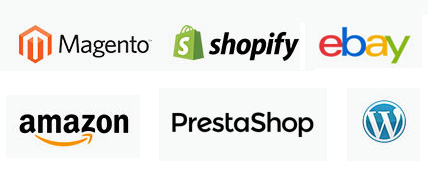 Join us & our 80,000+ Happy Customers
StoreYa.com is a smart F-commerce platform which will assist you with taking your Joomla Virtuemart store to the next level!
Dive into Social Commerce
Enjoy a new Facebook Virtuemart shop.
Friendly customization of your shop.
Successfully proved social marketing tools
Free Shop & fast Support
Great support for you Joomla shop.
A 1,2,3 fast setup process.
No Commitment - Risk Free!

International
Choose the currency of your
Virtuemart Facebook shop
and translate it to any language!