Power Banner
/ Design banners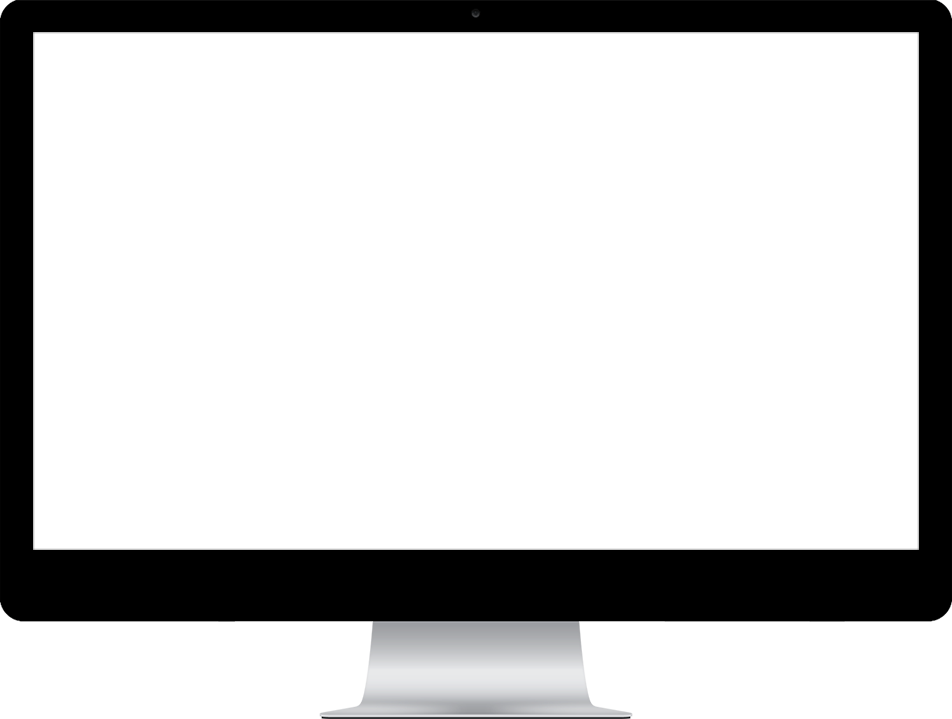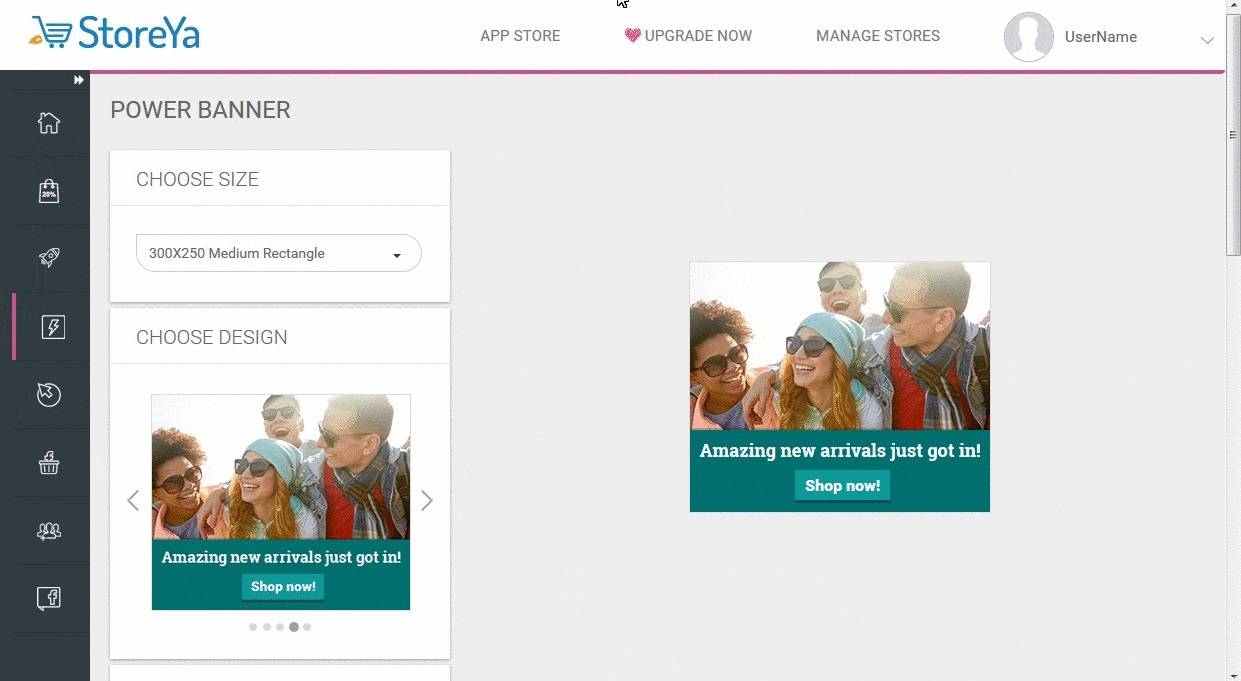 Design attractive banners for your site, social networks, email, and paid campaigns
Designed templates ready to use
Professional looking stock images, fonts and buttons
Keep your money in your pocket - no need to hire a designer
Fits your site, social networks, email, and PPC campaigns
Create a Free Account Now!
Features
Design
The Power Banner editor enables you to create professional-looking banners within minutes, while saving time and money, making it the perfect solution for any small business owner.
Promote
Launching new campaigns just got easier! Create banners for your web store, social networks, PPC and newsletters, while keeping everything synced and maintaining the look & feel of your brand.
Boost Your Sales
Creation of banners is a must have for any marketing campaign. With the Power Banner editor, boosting your sales is now easier and faster than ever before!
Create banners in any size and format
With the Power Banner editor you can create an unlimited number of banner sizes, generating them in the popular formats of JPG or PNG
Stock images, fonts, and buttons
No need to purchase expensive images from stock photo libraries, we got you covered with images and buttons that fit any industry
Easy to use Easy to love
This tool is focused on making your life easier, no need to hire expensive designers or developers. Save your time and money, be happier!
Pricing
Number of Banners

Works On Any Site
Coupons

Support
Private Jet
$69
$79
99
/month
Billed Annually
Billed Monthly
Get Started Now!
No credit card required
140
Immediate Support
First Class
$24
$29
99
/month
Billed Annually
Billed Monthly
Get Started Now!
No credit card required
50
Up to 24 hours
Economy
$9
$19
99
/month
Billed Annually
Billed Monthly
Get Started Now!
No credit card required
10
Community support
FAQ
Is there a setup fee?
No. There is no setup fee for any of our plans. You can just go ahead and use any StoreYa app right now.
Can I change my plan later on?
Absolutely! You can upgrade or downgrade your StoreYa app plan any time with no additional handling fees.
Do you take commissions?
No. StoreYa doesn't take commission. Our simple pricing model is designed to help your business grow.
Can I cancel my account any time?
Yes. Although we would hate to see you go, you can cancel your account any time (this is done from your account tab on your StoreYa's back-office).
Do I need a credit card to sign up?
No, most of our apps don't require for you to submit a credit card, and you can just enjoy your 14 days of free trial. Only our paid Facebook store plans require a credit card. The Facebook store's annual plan will not be charged until your free trial is exhausted.
Are Custom Plans Available?
Yes! If you represent a large enterprise (+10,000 products) or a non-profit organization, go ahead and contact us, we'd love to hear from you, and put together a comprehensive quote that fits your needs.
If I cancel my account within my free trial period, will I be charged with any fees?
No you will not be charged. You can test any of our annual plans for 14 days risk-free.
Do you offer any support?
Of course, we go the extra mile for our clients! Our clients enjoy a dedicated account management for technical support, community best practices, email support and a dedicated help site with a wide range of resources.
People also liked