eCommerce Advertising Powered by AI
Let us automate your Google, Facebook, and Instagram ads using our unique AI technology. Taking the burden off your shoulders and ensuring you get the right customers at the right time for the right cost.
Get Traffic Now
Join 500,000+ merchants who use our platform!
By using StoreYa's advertising technology, we managed to gain a 470% increase in sales and turn our business into a multi-million dollar business.

Devan & Crystal,
Owners of Envystylz
How Does Traffic Booster Work?
First, our eCommerce marketing experts create personalized ad campaigns for your store. Then our advanced algorithm automatically optimizes them to peak performance. Traffic Booster AI is designed to drive the most relevant customers to your site's most relevant product page at the lowest cost possible.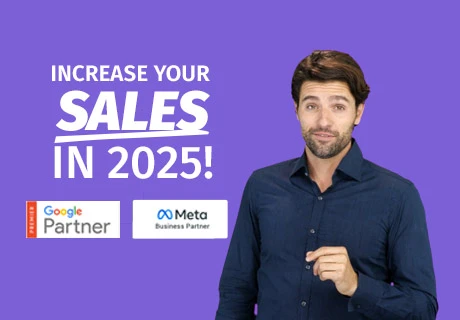 Advertising Methods
We use ads that are most relevant to your store. This includes Google Search, Shopping, YouTube, remarketing, and Smart Display ads, as well as Facebook and Instagram acquisition and retargeting ads. Learn More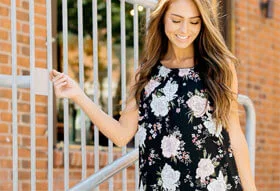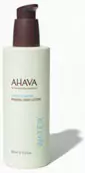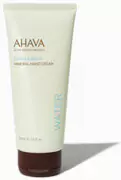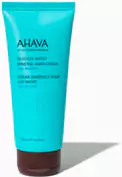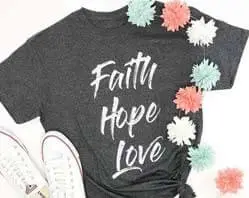 SALE!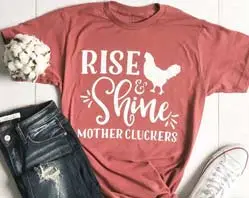 SALE!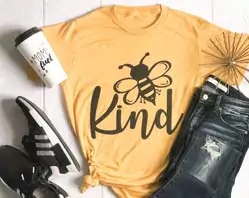 SALE!
Running Shoes & Sneakers |
Best Price Guarantee
Ad
example-business.com
Discover Our Large Running Shoe Collection!
New Brands Are Added Daliy. Outlet: Up to 70% Off.
Machine Learning
Traffic Booster's algorithm optimizes all your campaigns in real-time according to 300+ analyzed parameters. All in order to guarantee that the most suitable ad is shown to the most relevant potential customer to maximize sales potential.
Simplified Dashboard
In an easy-to-understand format, Traffic Booster's cross-platform dashboard reflects all your advertising data, including visitors, orders, revenue, and ROAS per channel. It is designed to help you quickly scale up according to the results.


10,209
$15,316
9,261

$612,614
Partnering with the Best
Traffic Booster has been designed to make the launch and optimization of your ad campaigns a breeze, thanks to its seamless integration with the top eCommerce platforms around the world. Whether you're using one of these platforms or a custom one, Traffic Booster is the perfect tool to drive traffic to your online store.