Apps Pricing
We offer free and premium apps. Click each app to see pricing options.

Traffic Booster
Drive Targeted Traffic Easily!
Choose the relevant industry and the products you wish to promote and let the traffic stream to your web store automatically
View Pricing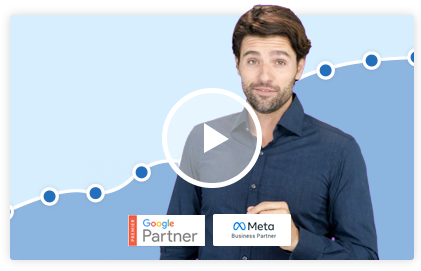 Traffic Booster
Drives targeted shoppers to your store.
Simply type in your domain, industry, and geographical preferences, and we will handpick the most relevant shoppers and drive them to your store.
View Pricing

Coupon Pop
The easiest way to grow sales with email.
Present visitors special offers you can use to grow your email list & follower base.
View Pricing

Exit Pop
Get your visitors back.
Catch the 98% of visitors that exit your store without purchasing and convert them into paying customers with a well-timed promotion.
View Pricing

Benchmark Hero
Compare your shop to the biggest brands.
A free audit tool that compares your online store to thousands of large brands and instantly points to what you can easily do to optimize yours.
Install Free App

Growth Hero
Get a Facebook marketing audit in seconds.
Audit and improve your Facebook Ads account. Instantly see what your top losing segments are and what opportunities you are currently missing out on.
Install Free App