Facebook Store
/ Import your store to facebook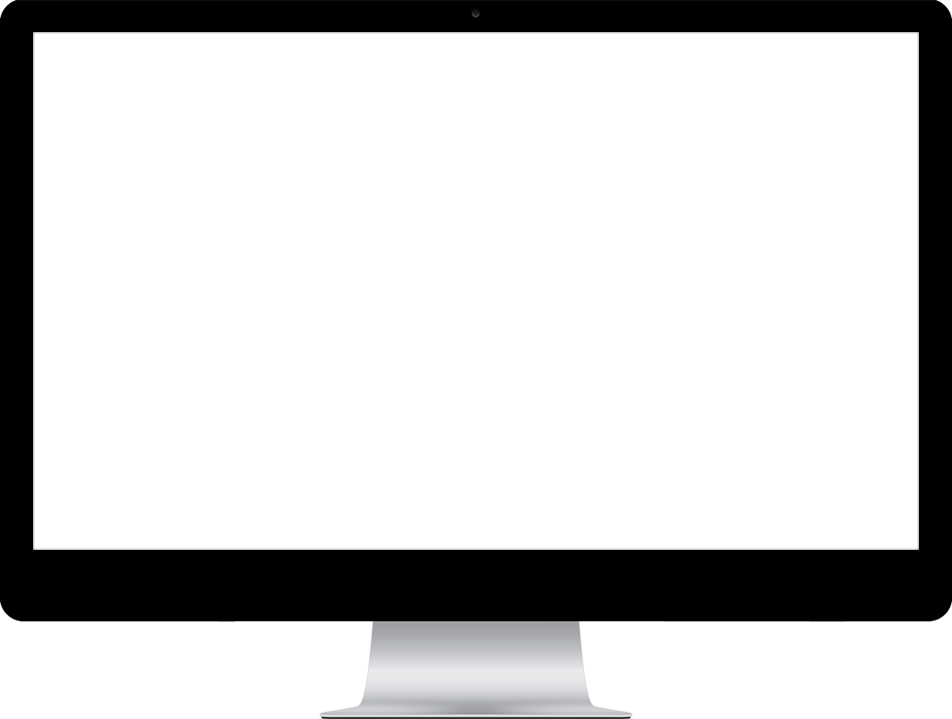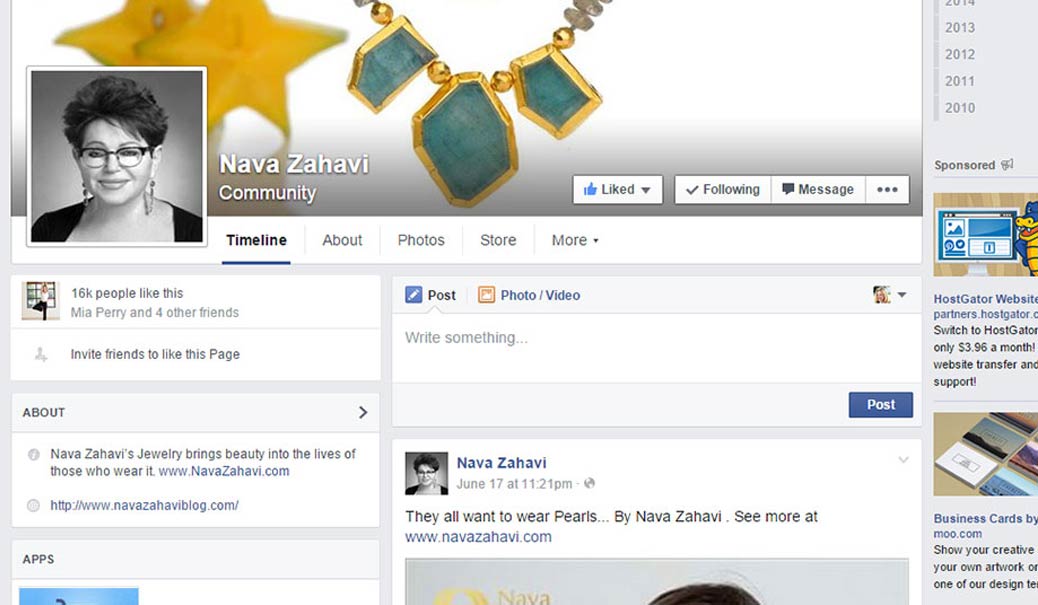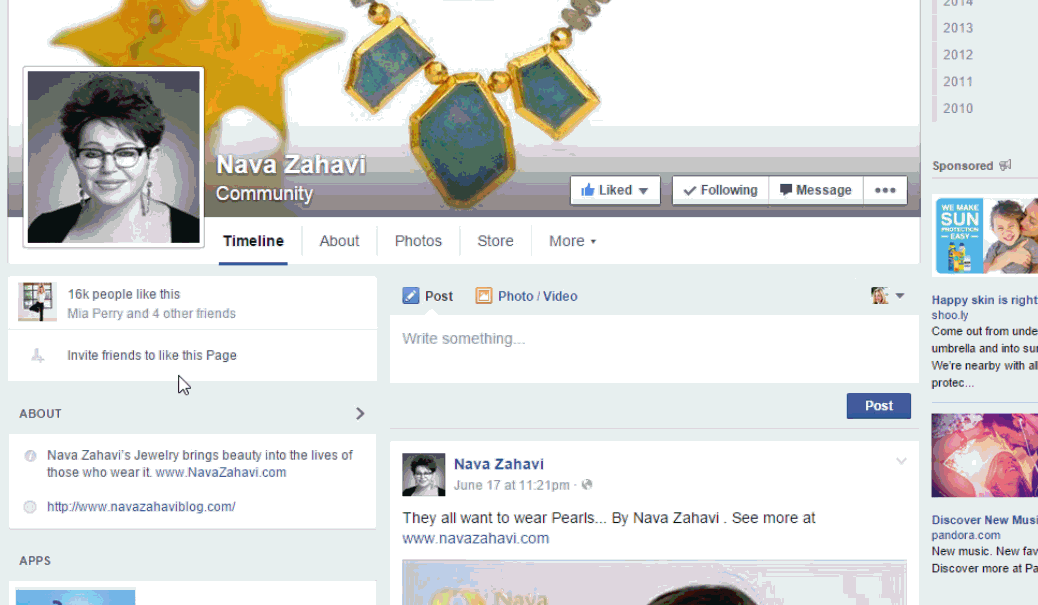 Start selling on Facebook and boost your sales today!
One click store import from all major eCommerce platforms
No design or coding skills required
Available for all languages and currencies
Full statistics dashboard – get to know your customers better
Create a Facebook Store Now!
Features
Easy start
One click inventory import from all major eCommerce platforms.
International
Available in all currencies, Customize your Facebook store to any language.
Full statistics dashboard
So you'll get to know your customers better, and optimize your Facebook shop accordingly.
For everyone
Creating a Facebook store is very simple. No design or coding skills required.
Get social
Providing all the social promotional features such as: Like, share, want & own buttons, and comment.
You already know it
Maintain your existing e-commerce platform for sales, returns and order processing.
Comes with marketing tools
Group Deals
Group Deals is a marketing tool enabling you to have your fans attracting their friends to join a specific deal that will only take place if a certain amount of users, defined by yourself, joins it.
Scratch & Win
Scratch & Win is an innovative marketing tool enabling you to get straight to your fans' newsfeed where they 'hang out' in a fun and incentivized way.
Pricing
Free Trial

SKU's

Sync

Marketing apps

Themes

Multiple fan pages

White Label

Multiple Stores

HTML+CSS

Support
14 Days
—
10,000
Twice a week + on demand
Facebook Marketing apps
Immediate support
14 Days
—
5,000
Weekly + on demand
Facebook Marketing apps
—
—
—
Up to 24 hours
14 Days
—
500
Twice a month
Facebook Marketing apps
—
—
—
—
—
Community support
FAQ
Is there a setup fee?
No. There is no setup fee for any of our plans. You can just go ahead and use any StoreYa app right now.
Can I change my plan later on?
Absolutely! You can upgrade or downgrade your StoreYa app plan any time with no additional handling fees.
Do you take commissions?
No. StoreYa doesn't take commission. Our simple pricing model is designed to help your business grow.
Can I cancel my account any time?
Yes. Although we would hate to see you go, you can cancel your account any time (this is done from your account tab on your StoreYa's back-office).
Do I need a credit card to sign up?
No, most of our apps don't require for you to submit a credit card, and you can just enjoy your 14 days of free trial. Only our paid Facebook store plans require a credit card. The Facebook store's annual plan will not be charged until your free trial is exhausted.
Are Custom Plans Available?
Yes! If you represent a large enterprise (+10,000 products) or a non-profit organization, go ahead and contact us, we'd love to hear from you, and put together a comprehensive quote that fits your needs.
If I cancel my account within my free trial period, will I be charged with any fees?
No you will not be charged. You can test any of our annual plans for 14 days risk-free.
Do you offer any support?
Of course, we go the extra mile for our clients! Our clients enjoy a dedicated account management for technical support, community best practices, email support and a dedicated help site with a wide range of resources.
People also liked