Coupon Pop
The easiest method to boost sales is through personalized email pop-ups. The Coupon Pop enhances your conversion rate, elevates sales, and expands your email list by presenting beautifully crafted pop-ups.
Try Now!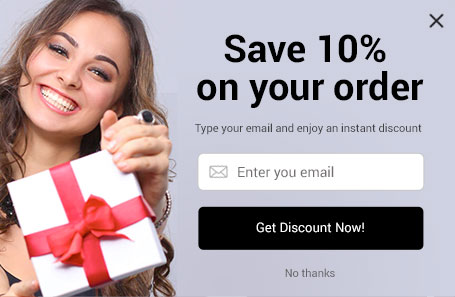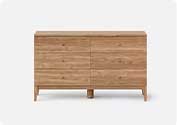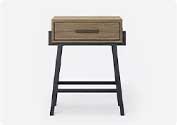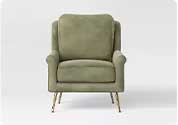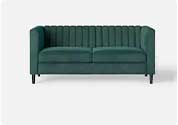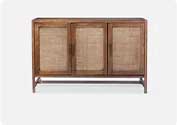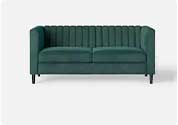 How does the Coupon Pop works?
Use our simple-to-use editor to create and design onsite promotions. Collect an unlimited number of emails, names, and phone numbers. Grow your subscriber base, and increase your sales.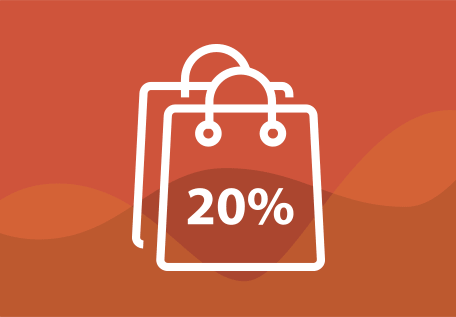 Simple to design
The Coupon Pop's editor enables you to create professional-looking pop-ups that fit your brand's look & feel,So you can save your money and resources on designers and developers.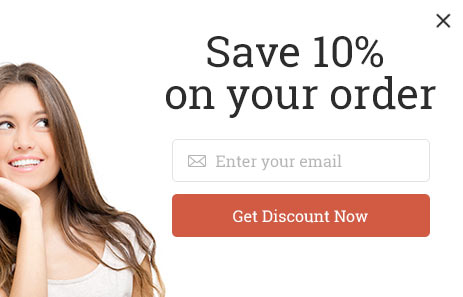 Integrates with your email provider
Add the emails you collect with a click of a button to your email provider. Coupon Pop integrates with 13 email providers, such as Klaviyo, Mailchimp, Omnisend, Constant Contact, Campaign Monitor, AWeber, and more.

Targeting rules
Select the visitors that will see the pop-up, when they will see it, and on which pages. Manage multiple campaigns and test which campaign converts better using the analytics dashboard we offer.