Gain a competitive edge with award-winning technology!
Our AI fully automates Google and Facebook Ads - setup, optimization and reporting – in order to grow your business while getting you the best ROAS possible.
Request Demo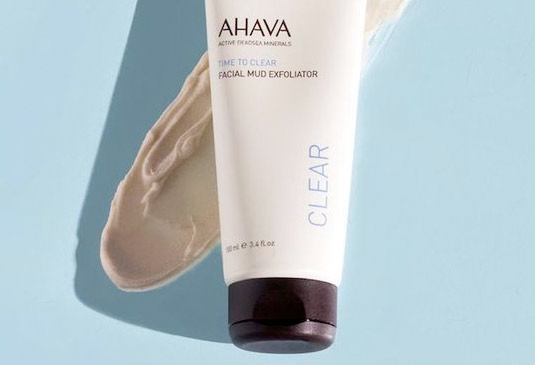 We selected StoreYa out of tens of different PPC agencies because they offer the perfect combination between people and technology.
Since using them our revenues jumped by 62% while our marketing spend went down by 18%.
Amit Eldar, Head of Global eCommerce
Advanced Features Designed for Enterprise Growth
Automatic Setup
Managing and syncing your products feed with no limitations to the number of products it contains.
With the automatic setup, our AI modifies the product feed to meet Google Search, Display and Shopping as well as with Facebook DPA best practices and keep ad creation automatic - and automatically syncs PPC ads with the products and inventory.
Our Automatic Ads Creation allows us to cover the entire products feed, no matter how large it is, enabling a kind of growth that was not an option for Enterprise stores before. The process is monitored by an experienced account manager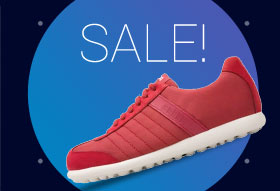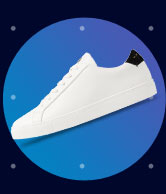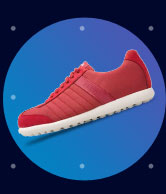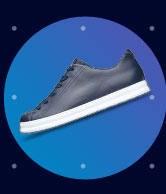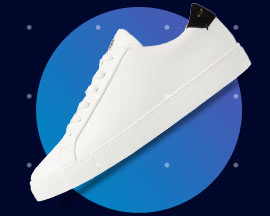 SALE!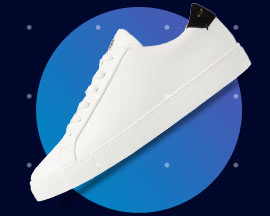 SALE!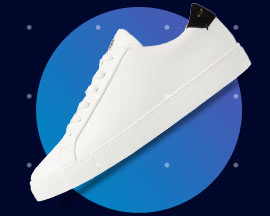 SALE!
Running Shoes & Sneakers |
Best Price Guarantee
Ad
example-business.com
Discover Our Large Running Shoe Collection!
New Brands Are Added Daliy. Outlet: Up to 70% Off.
Automatic Optimization
Our Real-time Optimization keeps our setup dynamic and is not a one-time thing. This includes real-time optimization of ads, keywords, LPs, bids, and budgets.
Our AI cleverly matches the most relevant potential shoppers to the most relevant product ads, at the most relevant time. In other words, we send them to the right product page at the exact time they are actively searching for what you are selling - dramatically increasing conversion chances.
While our Bid Optimization ensures the most effective bid is used, our Dynamic Budgeting shifts the budget to the most relevant advertising channel – platform and Cross-Platform wise.
Any historical data the store already has is automatically extracted and taken into account in our optimization from the get-go.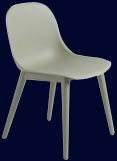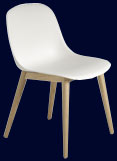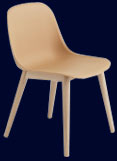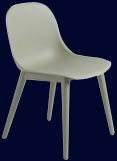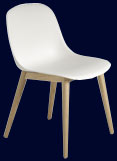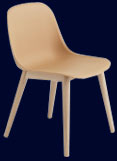 Multi-Channel Dashboard
Easy understanding of the results per channel.
The Multi-Channel Dashboard allows growth. Through our dashboard, you can easily track cost, sales and revenue per advertising channel, and expend media budget according to their results. This can be done at any moment in order to get the best results possible.
| | | | | |
| --- | --- | --- | --- | --- |
| | Visits | Cost | Orders | Revenues |
| Search | 4,355 | $587 | 504.55 | $34,582 |
| Shopping | 4,355 | $587 | 504.55 | $34,582 |
| Display | 4,355 | $587 | 504.55 | $34,582 |
| YouTube | 4,355 | $587 | 504.55 | $34,582 |
| total | 4,355 | $587 | 504.55 | $34,582 |

10,209
Visitors driven
since last payment

$15,316
Cost
since last payment

9,261
Number of orders
all time

$612,614
Total revenues
all time
Enterprise plans
All of our plans include the setup, ads budget, management, and optimization. We provide one invoice for all your advertising needs.
See plans & pricing page.
Performance Based
Our AI was designed to gain the best return on ads spend for you
Growth
Effectively scale up your advertising while keeping its high ROAS
Feed Management
Advertise your entire feed of products, keeping it synced