We use different
advertising methods
Google Shopping &
Smart Shopping Ads
Visual ads displayed to customers searching for your products, enabling them to view and compare products, and you will only pay for relevant customers. Learn more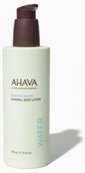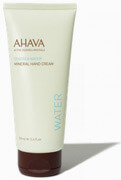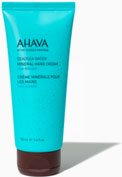 Google Dynamic
Remarketing Ads
Dynamic remarketing exposes previous visitors of your site to ads that show the products or services they have viewed on your site. Learn more

Google Search &
Dynamic Search Ads
Matches in real-time the search queries of your potential customers with the most relevant ads' copy and directs to the most relevant product pages within your site. Learn more
Running Shoes & Sneakers |
Best Price Guarantee
Ad
example-business.com
Discover Our Large Running Shoe Collection!
New Brands Are Added Daliy. Outlet: Up to 70% Off.
YouTube Shopping &
Action Ads
Be seen where everyone is watching. With YouTube ads, reach potential customers and have them take action when they watch or search for videos on YouTube. Learn more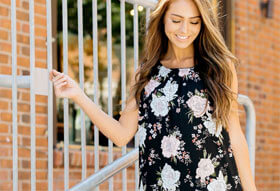 Smart Display Campaigns Ads
An intelligent solution for managing the complex variables of display advertising. We use a Smart Display campaign to show ads in almost all formats across the Google Display Network. Learn more

Facebook & Instagram
Dynamic Retargeting Ads
Facebook dynamic retargeting ads automatically show the right products to people who have expressed interest on your website. Learn more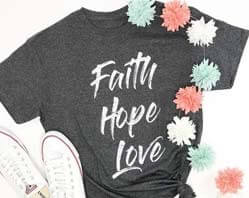 SALE!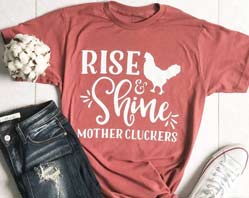 SALE!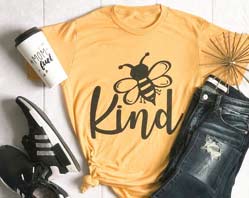 SALE!
Instagram & Facebook
Acquisition Ads
Growth campaigns targeting relevant audiences as look-a-like audiences segmented with interest or past behavior. These audiences get various creatives such as carousel ads, collection ads, video ads, slideshow ads, and offer ads. Learn more
New
Arrivals!