Press
About StoreYa
StoreYa offers a suite of marketing and advertising apps which help SMBs increase sales, leads and social following.

We are retail heroes with the sole purpose of helping you grow your business!

We assist over 400,000 retailers, entrepreneurs and innovators, just like you, turn dreams and passions into reality. By driving targeted traffic that generates sales and leads, our clients can focus on their products not their marketing.

As former small business owners ourselves, we understand the day-to-day struggles that you face. We are all too familiar with the lack of manpower, budget, and resources that you need in order to fulfill your dreams. That's why StoreYa was born and why we're here to help you win!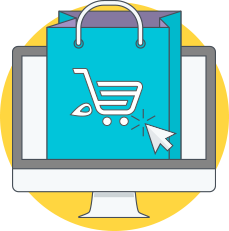 Download StoreYa logo

StoreYa videos
Find more videos on our Youtube channel.