Product description AI Wizard
Create high-converting, compelling product description text in a click-of-a-button.
Install Now!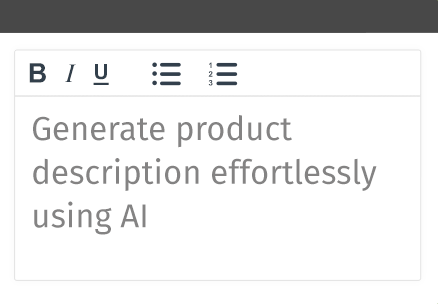 How does the Product Description AI Wizard works?
With its advanced algorithms and natural language processing capabilities, the app saves time and effort for online merchants by generating high-quality product descriptions quickly and accurately, freeing up valuable time for other important tasks.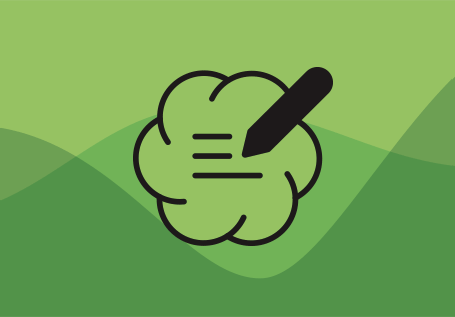 Creative and compelling product descriptions
Create product descriptions that are not only informative but also compelling and attractive to potential customers. By using advanced AI and natural language processing, the app is able to generate product descriptions that highlight key features, benefits, and unique selling points.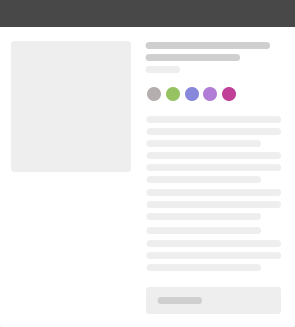 Improve SEO and conversion rate
By generating optimized product descriptions, the app can improve the visibility of the product online and increase its ranking on search engines. This leads to higher visibility and more traffic to the website, which in turn can increase the chances of a sale.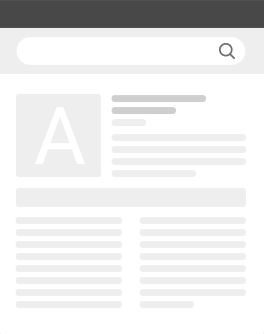 Select the tone of voice
that suits your site
The app offers a range of tone options for product descriptions, allowing you to tailor the descriptions to your brand voice and target audience. Whether it's a friendly and approachable tone, an emphasis on fast shipping, a focus on affordability and product price, or a more lighthearted and humorous tone, we got you covered.