Heyoya
/ Give your customers a voice!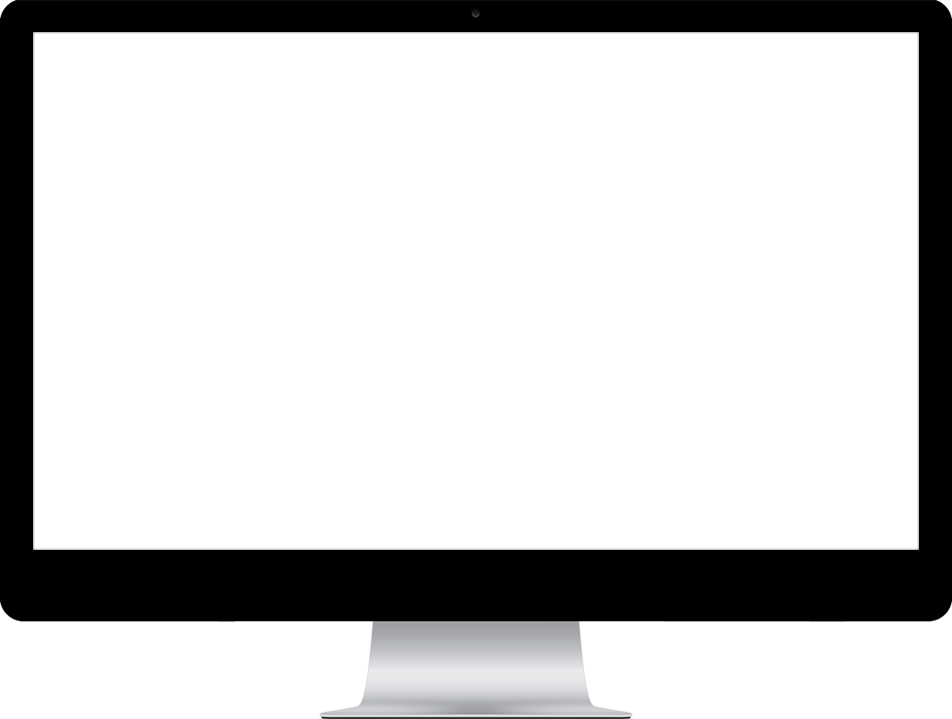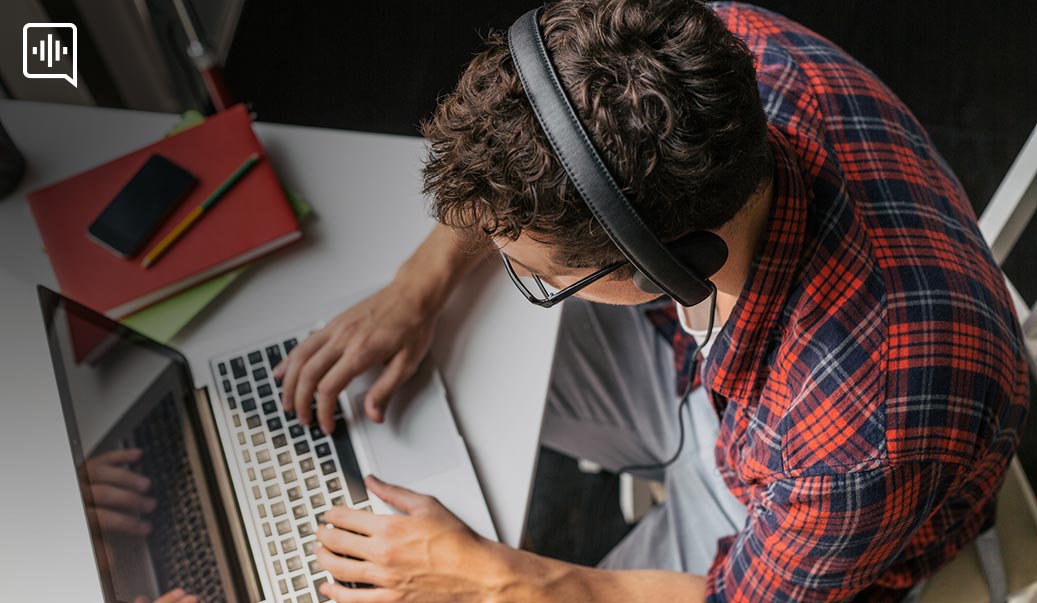 Transform the way your customers shop with Heyoya's revolutionary voice reviews platform.
100% more time spend on products with voice reviews
50% more products shared across multiple social network
Fully customizable and set up in less than 5 minutes!
Increase SEO cross all search engines with Heyoya's voice recording patent pending technology
Create a Free Account Now!
Features
Increase Customer Engagement
Increased time spent on each product page with customer reviews. Start the conversation by adding your own voice message to customers!
Make Shopping More Personal
Voice reviews add a human element and is one step closer to a face to face conversation. Allow potential buyers to hear from satisfied customers.
Drive Sales Organically
Product reviews are proven to increase sales. Voice reviews take this one step further and increase reliability of reviews, exponentially increasing sales.
People also liked