Import WooCommerce to Facebook
Create a new shop tab in your fan page & gain more sales!
Short & easy automatic import to your new Facebook store
Anyone can do this, no technical background needed
We offer premium plans, along with a 100% free plan
Attract more customers with our social marketing tools!
In one minute, your free Facebook store is up!
Supported Platform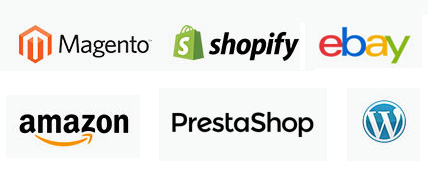 80,000+ clients, come and join us!
Take advantages of our special features and boost your Facebook shop to the next level! Import your Woocommerce store to Facebook and be a part of our community.
Welcome to Social Commerce
Import your woocommerce to Facebook.
Customize your store and keep it synced.
Enjoy our social marketing tools.
Free Shop & fast Support
Your Facebook store will be ready in a minute.
100% free and easy process.
No commitment at all – Risk Free!

International
Adjust the currency and the language
Of your woocommerce Facebook shop
As you wish!