Benchmark Hero
Free site audit allowing you to compare your web store to thousands of large stores, pinpointing what you can easily do to improve your store today!
Try Now!
How does the
Benchmark Hero works?
upon your approval, our system will audit and rank your site for business, marketing, technical and eCommerce purposes. The system will guide you through actionable items per each segment, so that you can improve your store's performance today.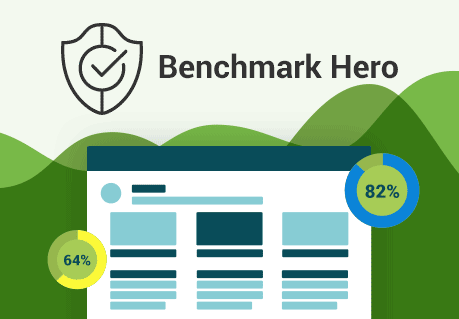 Shopping experience
Does your product description have the optimal length? Are you running enough promotions? Are you providing the shopping experience your clients are expecting? If you are not, we will guide you through!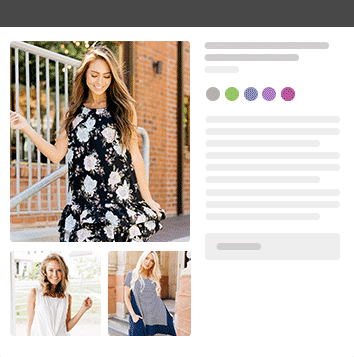 Trustworthy store
Does your store carry the relevant badges and reviews that would make it trustworthy? Does it state the info that would reassure your customers and put you on good terms with Google? If not, we will guide you through!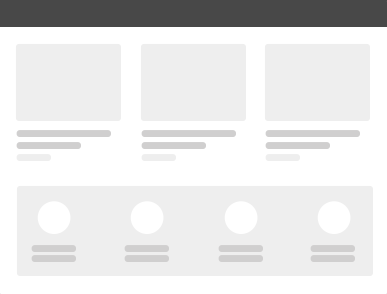 Technical performance
Are your images optimized for both desktop and mobile? Does your store upload time meet the requirements of both your customers and Google? If it's not, we will guide you on how to adjust it.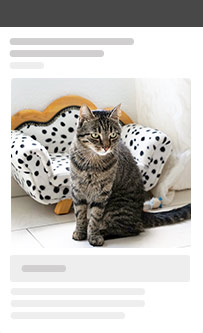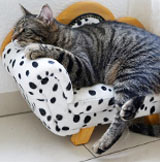 Marketing
Are you taking advantage of all relevant advertising methods for your store? Whether it is Facebook, Google Ads, Shopping or Remarketing, we will guide you through, and even take that burden off your shoulders should you want us to.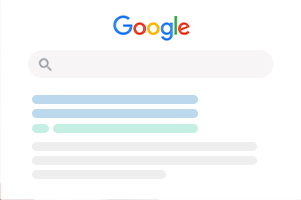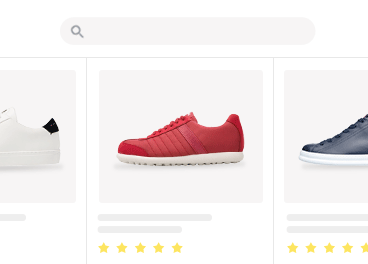 Great time-saving app and incredibly easy to use! If you are new to site optimization, this app explains it in very simplistic terms AND does the work for you.
This app is a MUST and one I regularly use to check my progress on developing my store. The feedback is priceless and the fact its free is just amazing. Everyone should get this app.
Thank so much for creating this app! It has been very helpful! I love that I get to see where I need to improve. Thank you!!
This app is awesome. I can find exactly what my issues are and can resolve them quickly with this app. I would be lost without it. Thank you
I discovered my store performance was really slow. After reading the reasons why I had no idea how to fix it. I came across this app, and in minutes it highlighted and fixed so many issues. It also makes recommendations too. Highly recommend it for anyone who isn't tech-savvy and needs help.
Awesome App for a great SEO view of your site! Gives you nice suggestions on what to improve on your Shop.