Refer a Friend
/ Let Your Customers Sell for You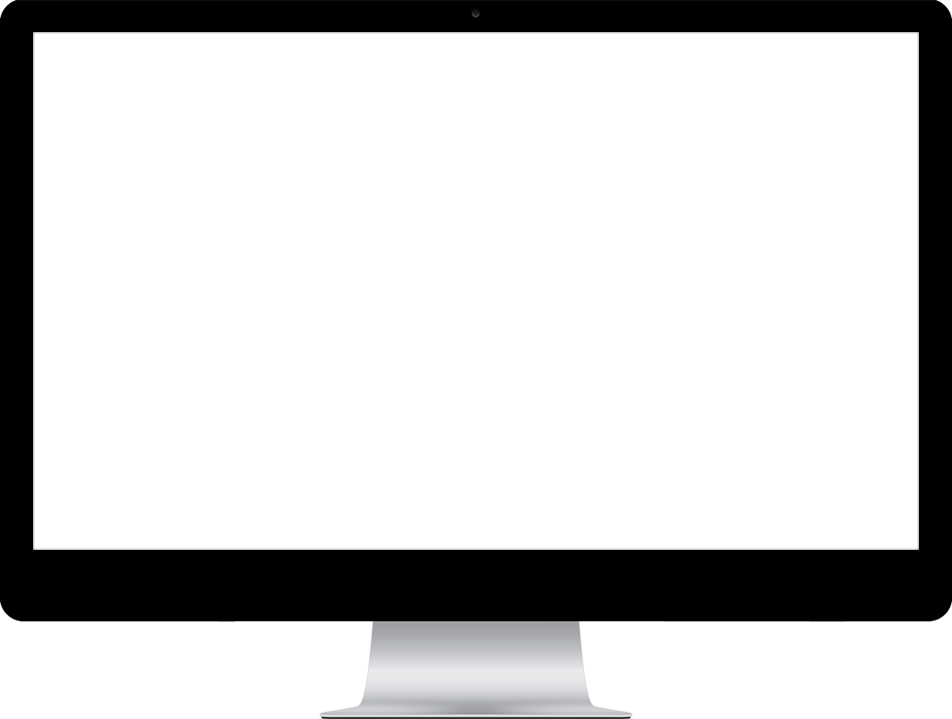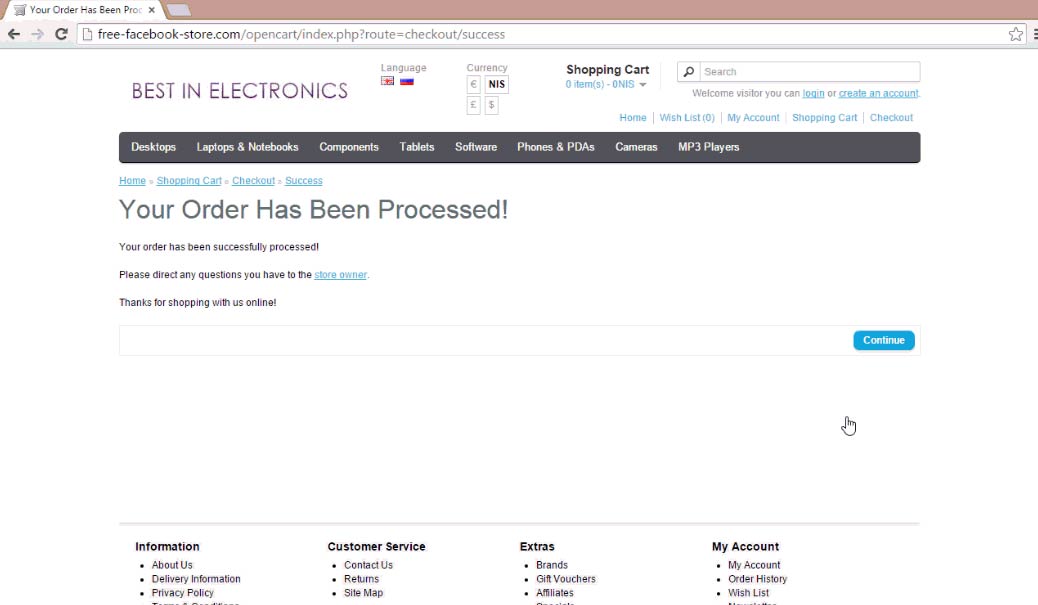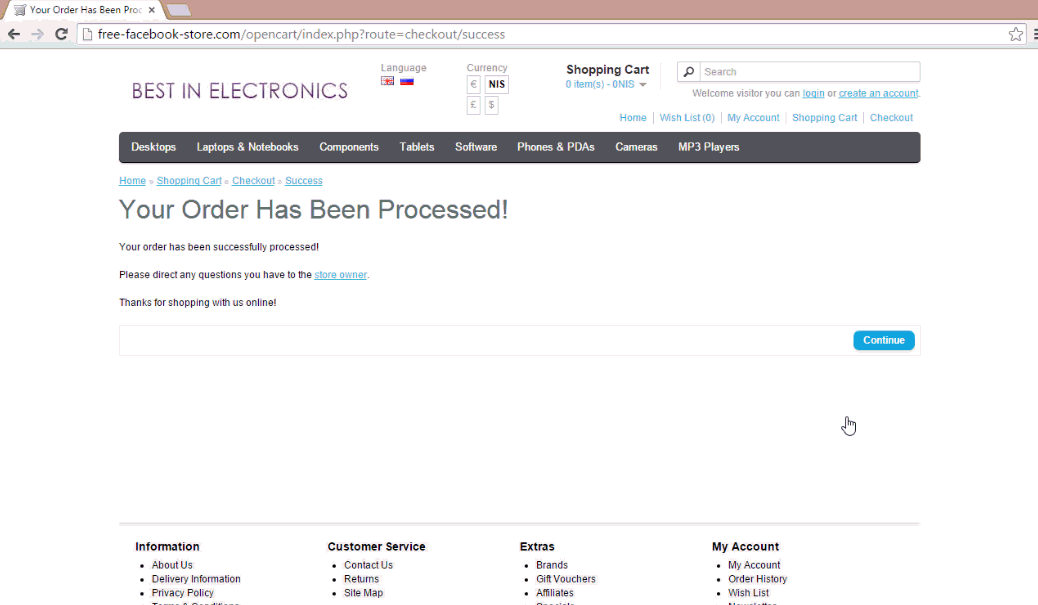 Install our Refer a Friend program in a couple of minutes, and have your customers converting their friends to your store!
Let your sales grow virally - no marketing budget
Convert your paying customers into your loyal affiliates
Fits any web store - no design or coding skills required
Translates to any language
Create a Free Account Now!
Features
Referral program
Easily launch your referral program offering discounts and rewards to your customers and their friends, and then optimize your campaigns to see what works best.
Social marketing
Make a onetime customer into a loyal recurring client sharing purchases with friends and driving them to your store ready to purchase.
Increase sales
Improve conversion rate by 25% by providing paying customers with coupons for their next purchases in return for driving their friends to your store.
Increased Word-of-mouth
Make your products go viral by incentivizing your customers to share referral links on Facebook, Twitter or via email.
Powerful Analytics and social intelligence
Take advantage of our algorithm to test and deliver your campaigns at the right time to the right person.
Easy to use Easy to love
This tool is focused on making your life easier, no need to hire expensive designers or developers. Save your time and money, be happier!
Pricing
Free Trial
Monthly Visitors
Works On Any Site
White Label

Multiple Stores

Support
Private Jet
$69
$79
99
/month
Billed Annually
Billed Monthly
Get Started Now!
No credit card required
14 Days
—
More than 15,000
Immediate Support
First Class
$24
$29
99
/month
Billed Annually
Billed Monthly
Get Started Now!
No credit card required
14 Days
—
Up to 15,000
—
—
Up to 24 hours
Economy
$9
$19
99
/month
Billed Annually
Billed Monthly
Get Started Now!
No credit card required
14 Days
—
Up to 1,000
—
—
Community support
FAQ
Is there a setup fee?
No. There is no setup fee for any of our plans. You can just go ahead and use any StoreYa app right now.
Can I change my plan later on?
Absolutely! You can upgrade or downgrade your StoreYa app plan any time with no additional handling fees.
Do you take commissions?
No. StoreYa doesn't take commission. Our simple pricing model is designed to help your business grow.
Can I cancel my account any time?
Yes. Although we would hate to see you go, you can cancel your account any time (this is done from your account tab on your StoreYa's back-office).
Do I need a credit card to sign up?
No, most of our apps don't require for you to submit a credit card, and you can just enjoy your 14 days of free trial. Only our paid Facebook store plans require a credit card. The Facebook store's annual plan will not be charged until your free trial is exhausted.
Are Custom Plans Available?
Yes! If you represent a large enterprise (+10,000 products) or a non-profit organization, go ahead and contact us, we'd love to hear from you, and put together a comprehensive quote that fits your needs.
If I cancel my account within my free trial period, will I be charged with any fees?
No you will not be charged. You can test any of our annual plans for 14 days risk-free.
Do you offer any support?
Of course, we go the extra mile for our clients! Our clients enjoy a dedicated account management for technical support, community best practices, email support and a dedicated help site with a wide range of resources.
People also liked