Traffic Tracker
/ eCommerce Analytics made easy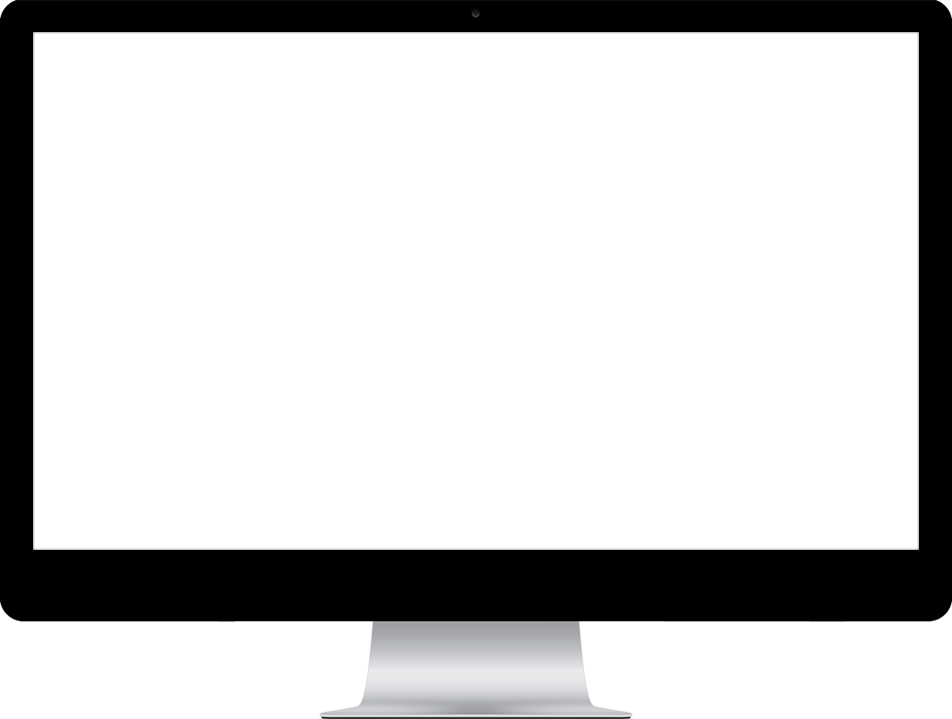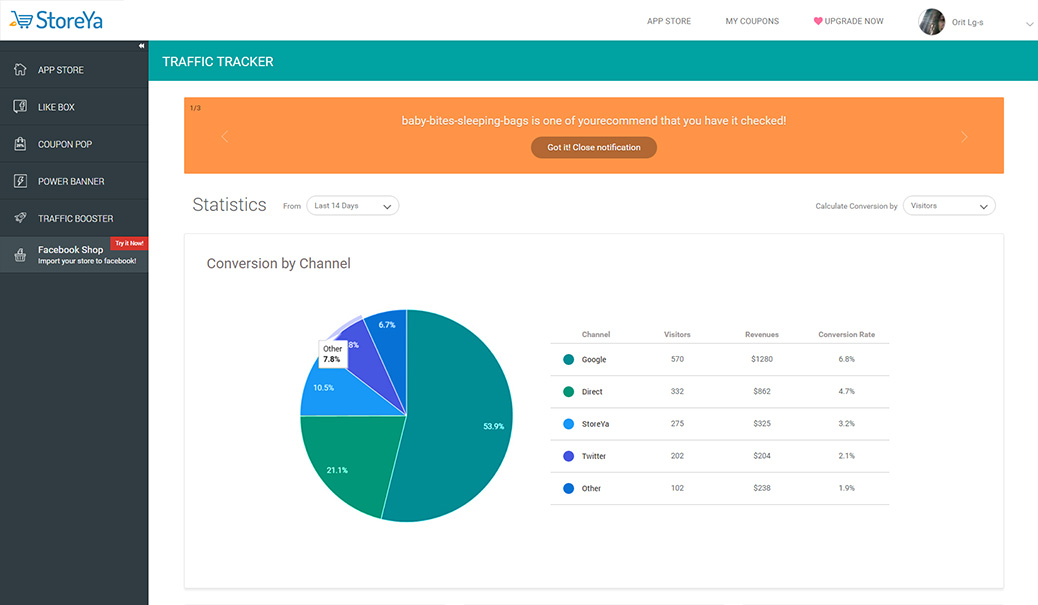 The only eCommerce dashboard that shows you what's working for you and fixes what's not.
Get analyzed eCommerce reports that are easy to understand
See how each of your traffic sources really performs
Receive recommended action items for improving your sales
Free to use, one click setup, no coding skills required
Create a Free Account Now!
Features
80% of the online merchants don't configure their Google Analytics correctly and hence cannot tell which traffic sources perform well for them. Traffic Tracker configures your Google Analytics correctly for you, and takes it to the next level –
✔ Provides you with easy to understand dashboard showing only what's relevant for you.
✔ Provides you with recommendations on how to improve your sales.
Setting up Goals
Traffic Tracker will set goals on your Google Analytics and show you which traffic sources work best for your business.
Secured data under one dashboard
Access your data from all your sources in easily readable dashboards, updated 24/7. Don't worry about security — everything is carefully protected in the cloud.
One dashboard
Get clear reports, emphasizing what's relevant for you. Which channels work for you and which don't.
Receive actionable recommendations
Let the app analyze your data and recommend on how to optimize your traffic towards a better conversion rate.
Save Time
Don't waste time manually analyzing data and building reports, use the Traffic Tracker so you could focus on your business.
Works on any web-store
All you need is a live site linked to a Google Analytics account. The Traffic Tracker will do the heavy lifting for you.
People also liked